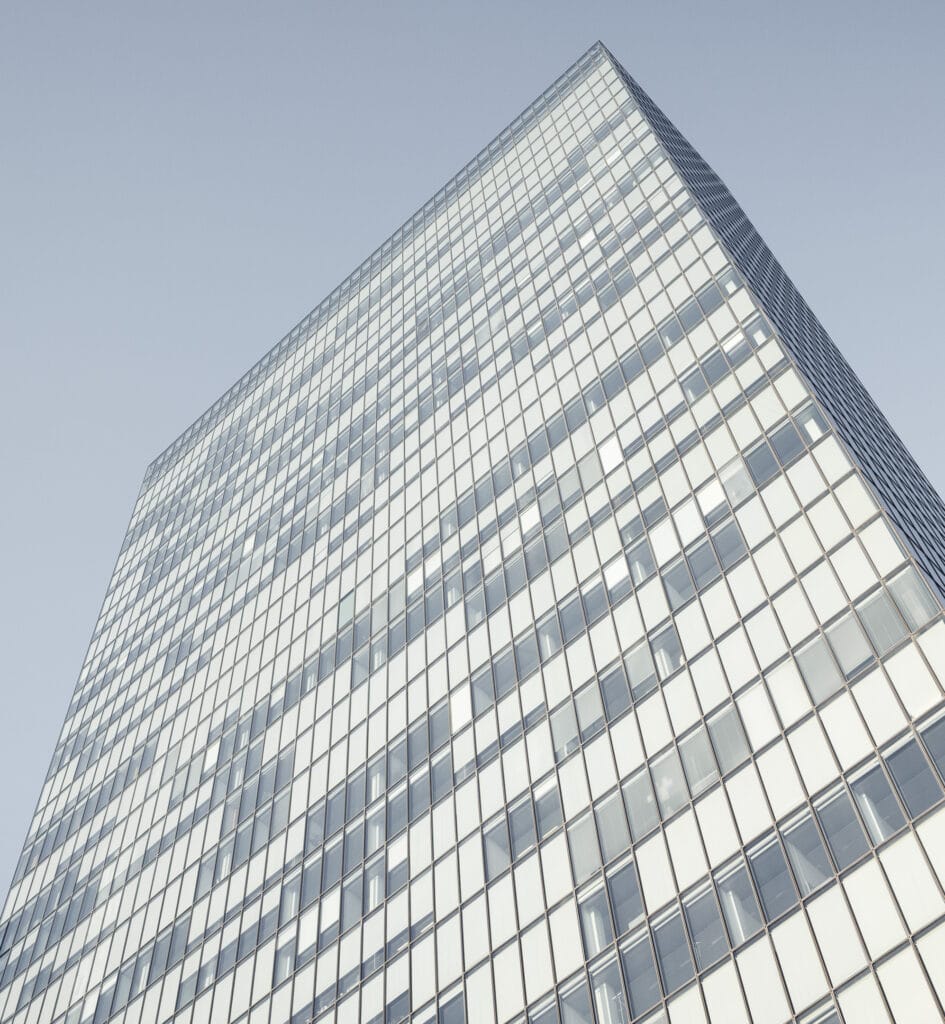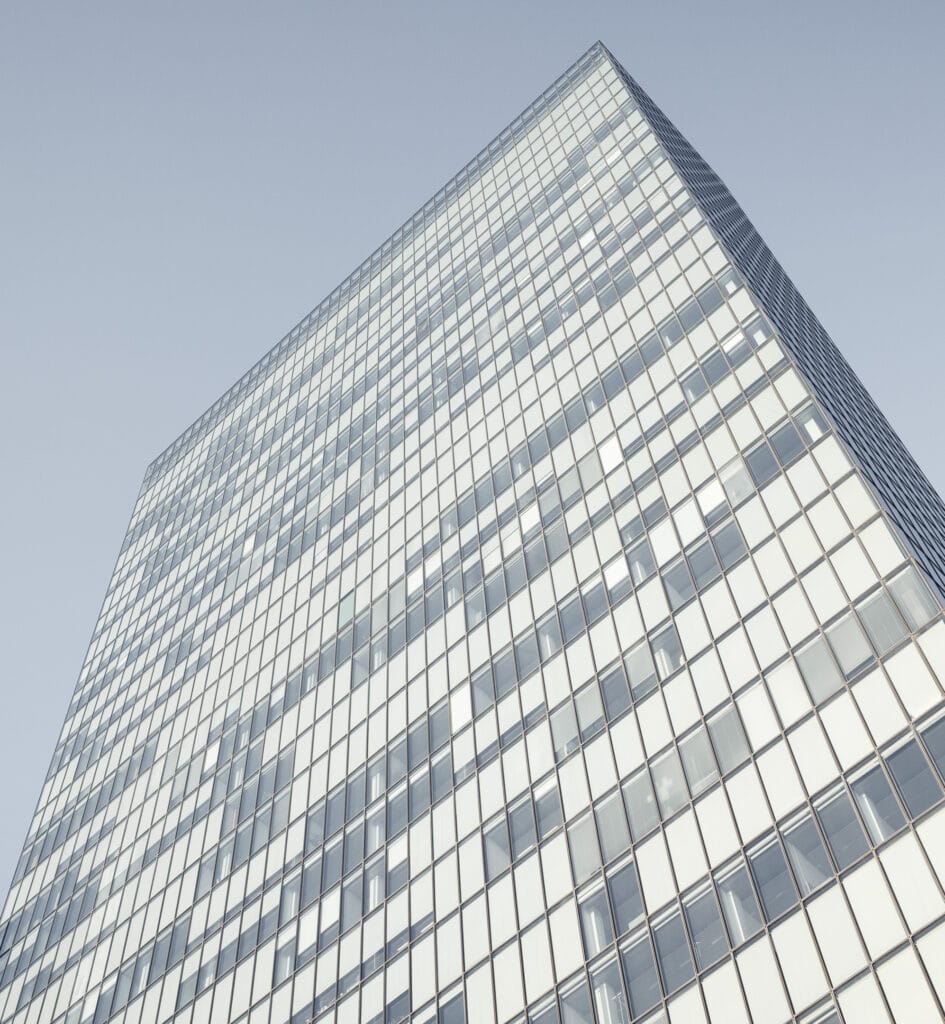 The defining feature of our corporate culture is that our workspace is buzzing with activity. Whether physically in the office or virtually from home, our employees are taking initiative, brainstorming solutions, communicating with enthusiasm, and maintaining a sense of humor while delivering top work product. Our flexible approach means we are not only responsive to the needs of our employees and clients, we are in the vanguard of implementing new legal tech and adaptive work policies. Our attorneys have an appetite for success, steadily navigating us to the pinnacle of the legal market with enterprising zeal. Connecting, interacting, and aspiring to achieve optimal outcomes for our clients and our colleagues, this is E+H.
We are energetic and agile. In order to excel at sophisticated transactions brought by premier clients, we must demonstrate elite expertise, broad practice group coverage, and innovative spirit. We know that we can only meet our professional objectives if we foster future leaders within our ranks, recognizing their individual strengths and striving for continuous development.
We welcome your fresh perspective. Whether you are joining us as a lateral hire or starting your first legal internship, we look forward to bringing you on board and charting a course towards mutual ascendancy. Each career path is unique.  
We are conscientious. With flextime, "home office," and the willingness to craft individual solutions, we are more focused on the results you can deliver than on how much time you spend at the office. E+H has been certified with the quality seal "equalitA," for the promotion of women within the company, by the Federal Ministry for Digitalization and Economic Location. This certificate shows that the issue of gender equality no longer requires discussion for us, but is a part of our reality. The high proportion of women among our partners is the best proof of this mindset.
We keep things fresh. Our Generation Board focuses on corporate social responsibility by sharing ideas and making projects happen. Whether working with community mentoring programs like Sindbad, or improving our firm's carbon footprint, this next generation is always on the move. Input can come from any direction and we value ideas from every individual.
#EHPraktikum for aspiring attorneys
Are you ready for the next level? An internship at E+H is an opportunity for you to jump into a corporate law environment, get hands-on experience in your preferred practice area, and receive constructive feedback while learning the ropes. It's also an opportunity for us! We enjoy bringing new personalities into the fold and gathering insights from diverse backgrounds.
E+H High Potential Legal Trainee Program. We offer exceptional interns positions as legal trainees, to continue to develop their legal aptitude at E+H during their studies. These individuals are given significant responsibilities, and gain an even deeper level of understanding about how the firm operates and how to put their knowledge and skills to use. We also provide regular internal training sessions.
"What makes E+H unique? E+H is a dynamic law firm with exceptional character! I think many big firms have drive, but at E+H we go the extra mile and exhibit a special kind of style."