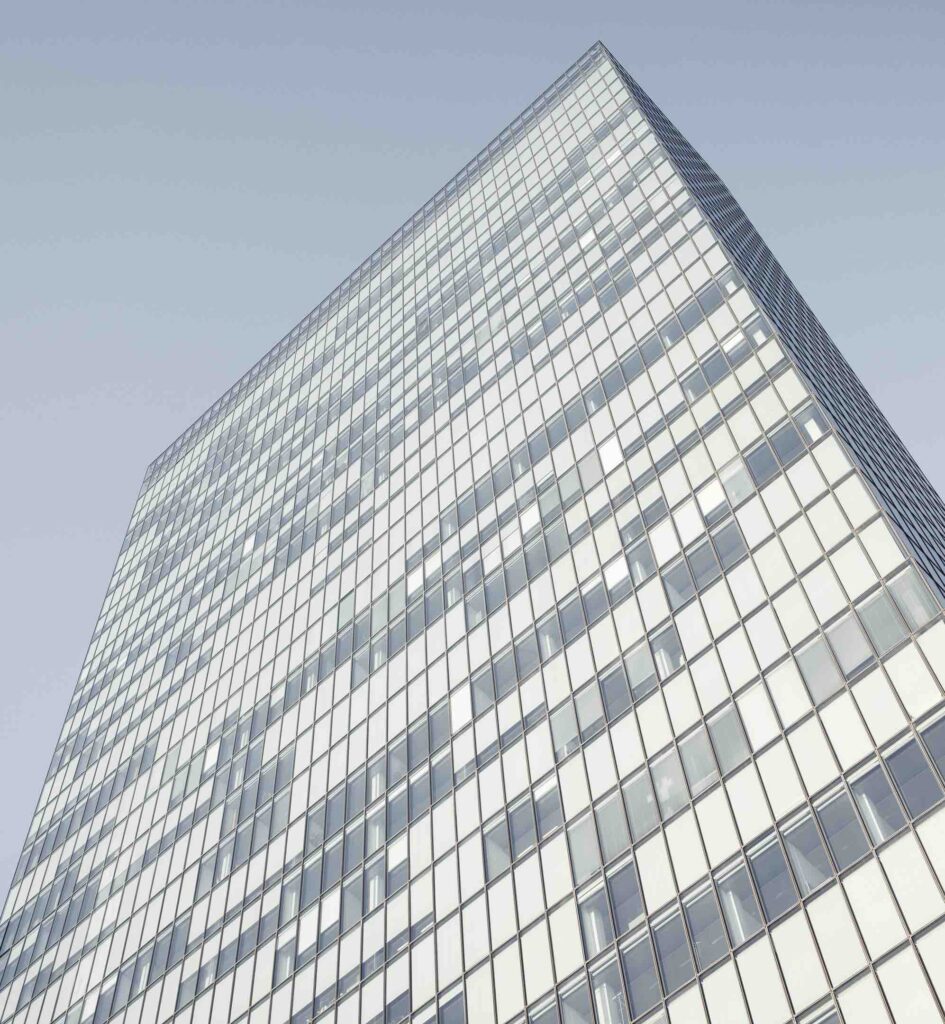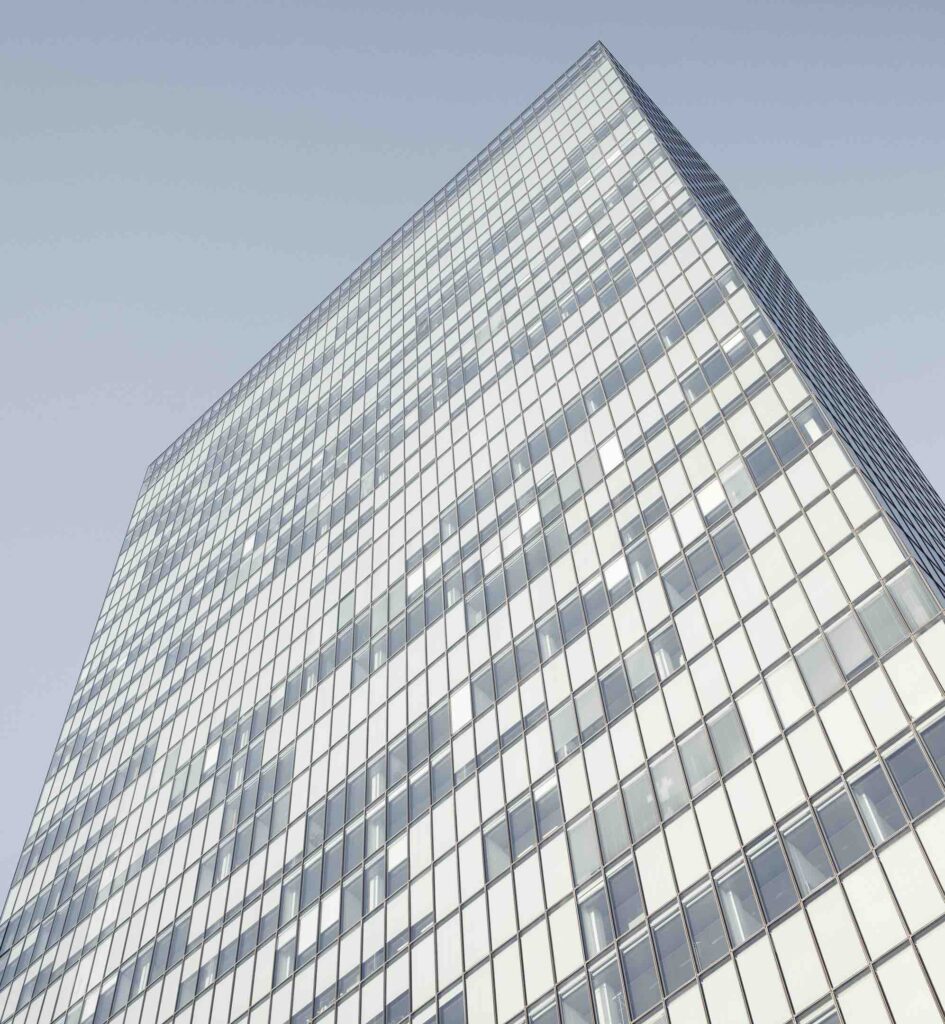 We identify innovative solutions and develop pragmatic recommendations for action. Our goal is to achieve the greatest possible economic and long-term benefits for our clients.
We combine first-rate legal expertise with a deep understanding of business management. This gives our clients the freedom to focus on their core business while we do what we do best: find innovative solutions to legal challenges.
With our business-oriented approach to consulting, we are a top Austrian law firm.
We believe that legal advice must constantly evolve to meet the times. We think ahead so that you can be successful. You won't hear "We've always done it that way" from us.
It is part of our identity to not only find innovative approaches and solutions, but to actively shape them. E+H is considered a pioneer in legal tech among law firms in Austria and has had an internal digitalization group with members from various practice groups for many years. The digitization group evaluates and implements the latest legal tech and legal operations tools. These tools enable us to optimize internal processes, make transactions more efficient, and take collaboration with clients to the next level.
Our innovation leadership is also reflected in the fact that we launched the Legal Tech Hub Europe (LTHE) in 2018 together with seven other leading commercial law firms.
Our lawyers are internationally trained, have worked abroad, advise international clients, and have excellent international networks. We advise on cross-border transactions and cases on an ongoing basis, and also coordinate transactions in other countries for our clients. Our many years of expertise in jurisdictions all over the world provide you with consistent quality legal advice across borders. Our strategy is not to have our own offices in all jurisdictions, but to cooperate with the best local specialists for each topic in each jurisdiction. The appreciation and trust of our clients in their international projects proves that this strategy is successful.
We are committed to diversity and inclusion at every level within the firm. Our doors are open to people from all over the world, regardless of gender, background and culture. It is only through a diverse team that we are able to integrate different and new perspectives into our consulting approach and thus realize the full potential for our clients.
The firm provides support for employees and encourages open dialogue about all issues. The teams foster leadership abilities and promote growth for both individuals and the firm. Above all, we respect each other and work together towards our common goals.
E+H has been certified with the "equalitA" seal of approval for the advancement of women within the company by the Federal Ministry for Digitalization and Economic Location. The equalitA seal of approval recognizes companies that (i) promote women internally, (ii) ensure gender equality within the company, and (iii) promote and make visible the careers of women, thereby supporting the professional equality of both genders within their own company and beyond.
"They are absolutely a good firm to work with in Austria, they have had an incredible track record over the last couple of years. Whether it be finance, regulatory, M&A or restructuring, they provide a fantastic service."
"In addition to the outstanding responsiveness and the very high quality of work, they have a pragmatic approach to cases which leads to satisfying results."
"Highly professional, excellent expertise, very easy-going Furthermore E+H has experts in every division and is responding quickly to every question and issue we have."
E+H Rechtsanwälte occupies top positions in several international rankings. We have been ranked as a top employer by JUVE-Verlag for many years. In earning the equalitA seal of approval we have been distinguished for the internal advancement of women, gender equality within the company, the promotion and visibility of women's careers, and supporting equality for all genders.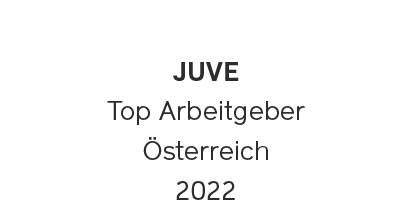 EQUALITA
certified
since 2022